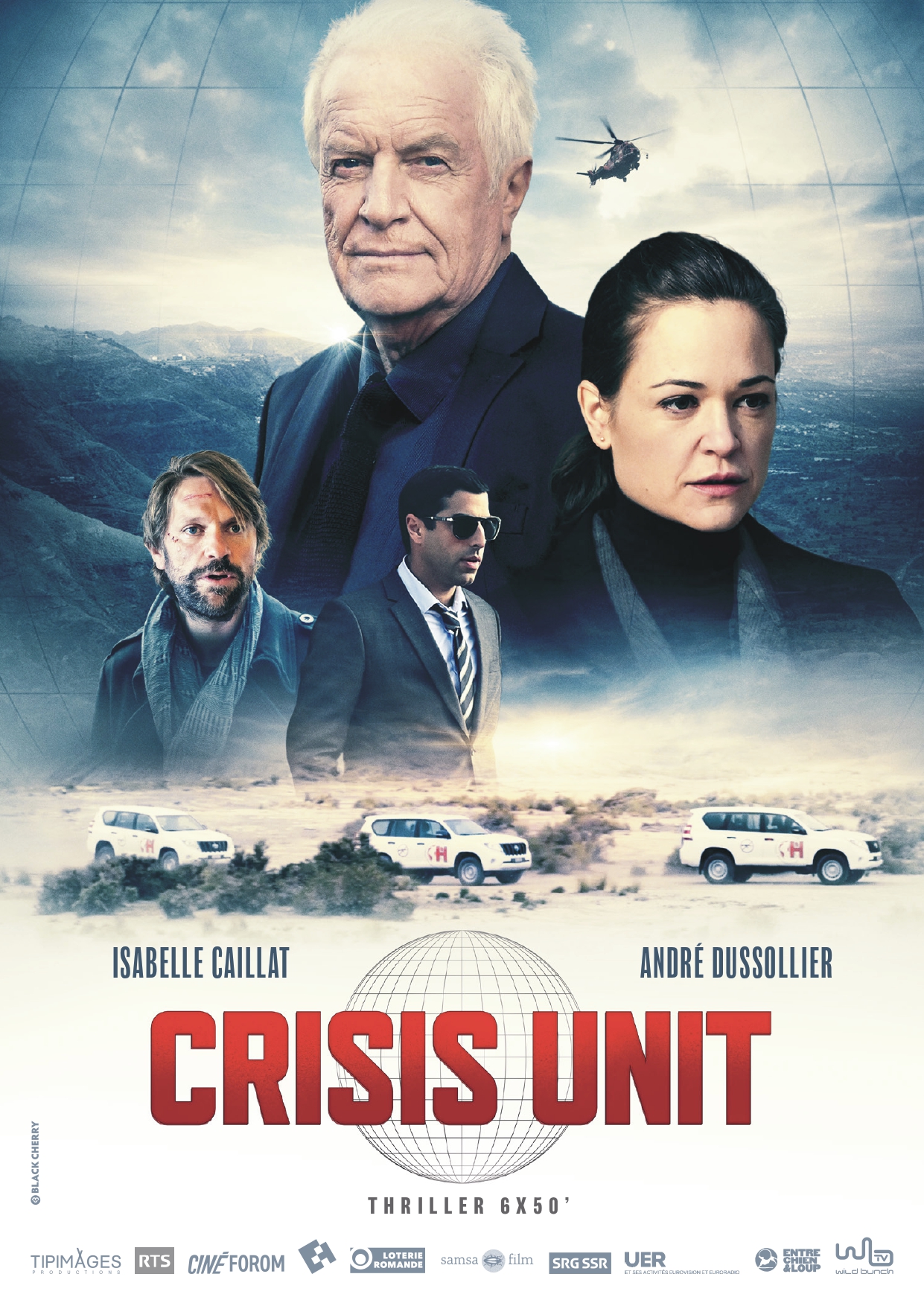 Creator(s):

Philippe Safir, François Legrand, Jacob Berger
Genre:

Political Thriller
Main Actors:

André Dussolier, Isabelle Caillat
At a time when Yemen is going through an unprecedented humanitarian crisis, the president of the HCIC, one of the few humanitarian agencies still on the ground, is murderedin an attack... A string of measures is taken in Geneva where they must find someone to replace him as soon as possible. As the humanitarian world is shaken, the organization's powerful vice-president seeks to convince Suzanne Fontana, a young idealistic law professor, to take over the organization.
When her best friend, as well as fifteen other members of the organization are kidnapped in Yemen, Suzanne Fontana accepts her new mission without imagining for a moment what she is stepping into ... Ready to do anything to bring the hostages back alive, the young woman will have no choice but to get her hands dirty and forge unnatural alliances, gradually digging up dangerous secrets...
Written by a former great reporter, and exploring the mysterious arcana of the humanitarian world, this political thriller starring Isabelle Caillat and André Dussollier, brilliantly questions the complexity of humanitarian action, torn between diverse and contradictory interests, through the journey of a young woman with no experience immersed in a geopolitical machination that exceeds her...
CAST
Actors:
Jean-François Balmer, Karim Saleh
CREW
Creator(s):
Philippe Safir, François Legrand, Jacob Berger
Producers:
Tipimages Productions, Entre Chien et Loup, Samsa Film
Director(s):
Jacob Berger
Genre:
Political Thriller
Production Company:
Tipimages Productions, Entre Chien et Loup, Samsa Film
Date of First Broadcast:
Wednesday, December 2, 2020
Broadcaster(s):
RTS Switzerland
Country of Origin:
Switzerland